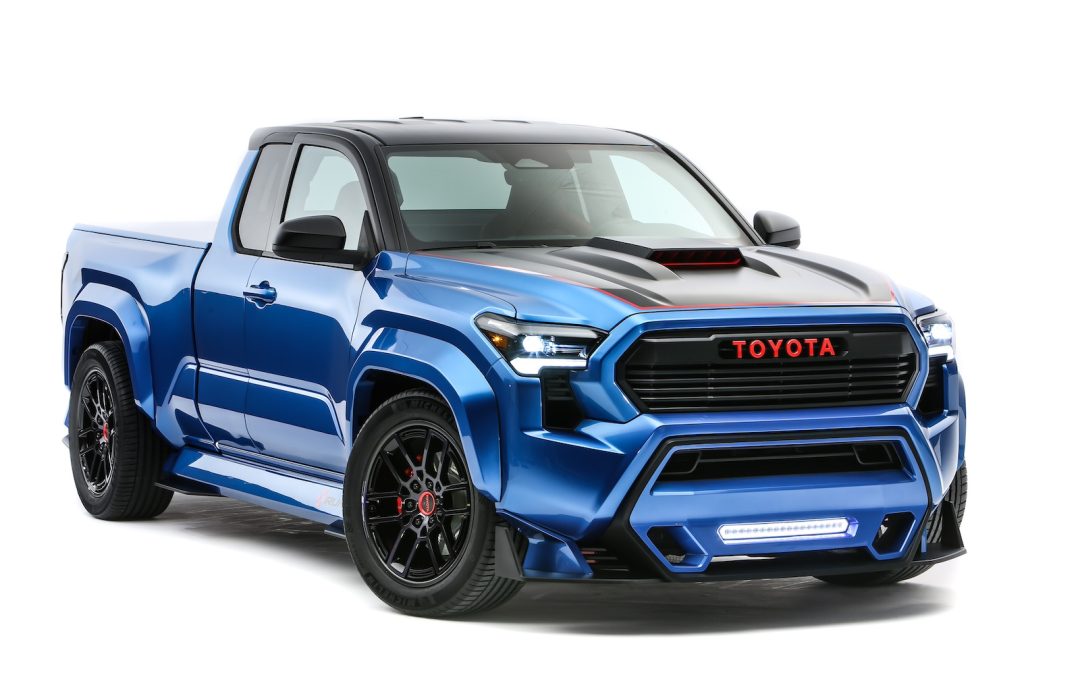 Headlight.News brings you the best automaker concepts and news from the 2023 Specialty Equipment Market Association show in Las Vegas.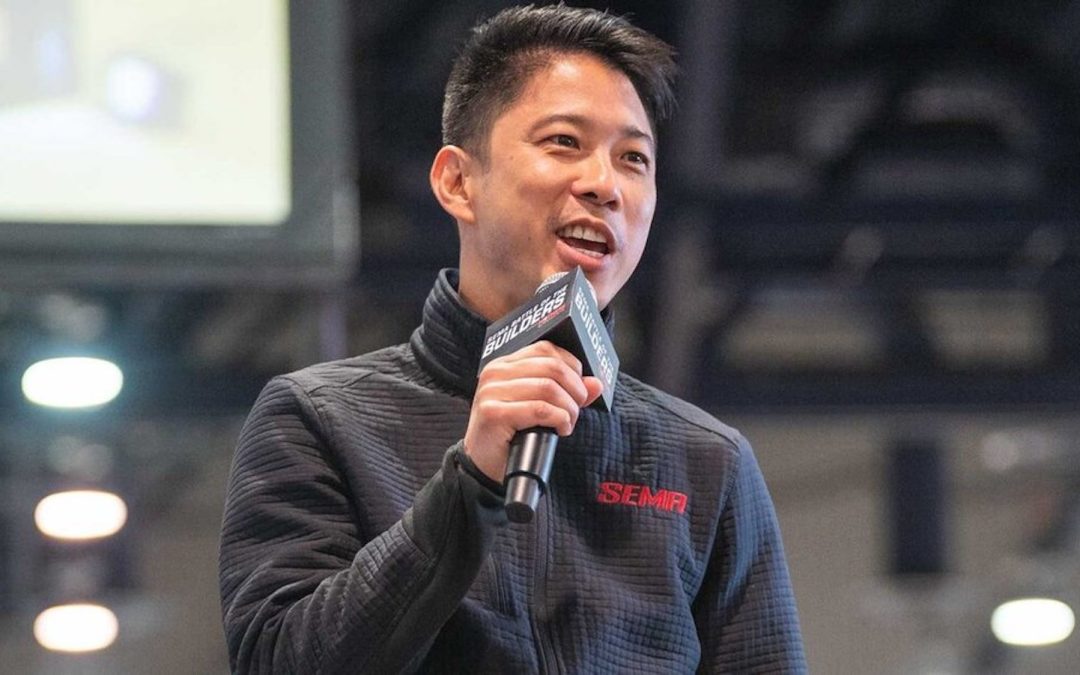 It's one of the biggest events in Las Vegas, and the annual SEMA Show will put the spotlight on the automotive aftermarket when it opens this week. Headlight.News spoke to SEMA's marketing chief RJ DeVera to get a sense of how this traditionally performance-focused extravaganza is rapidly evolving along with the auto industry, adapting to the era of EVs, finding a new, more diverse audience and even adding a new consumer follow-up, the SEMA Fest, featuring Wiz Khalifa and Imagine Dragons.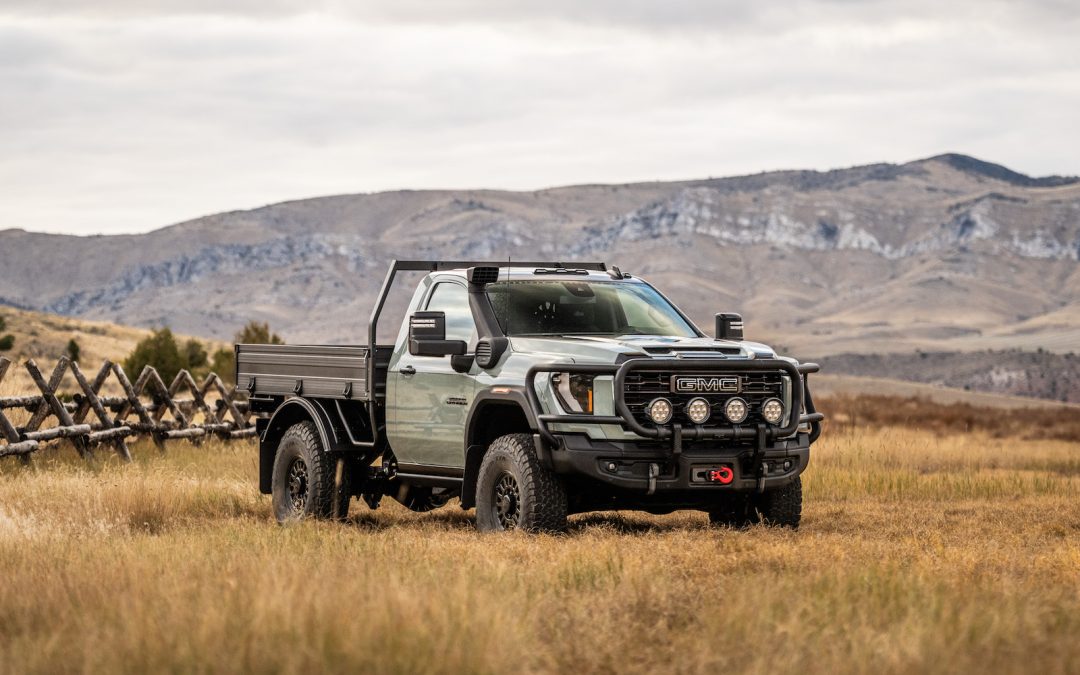 Serious off-roaders have gotten plenty of new options lately, like the GMC Sierra AT4X. General Motors' "professional grade" truck brand has been upgrading things with the of American Expedition Vehicles and, together, GMC and AEV are showing off what could be the "ultimate" package, the Sierra Grande Concept that will make its official debut at the SEMA Show next week.